There's a better way to manage gestational diabetes.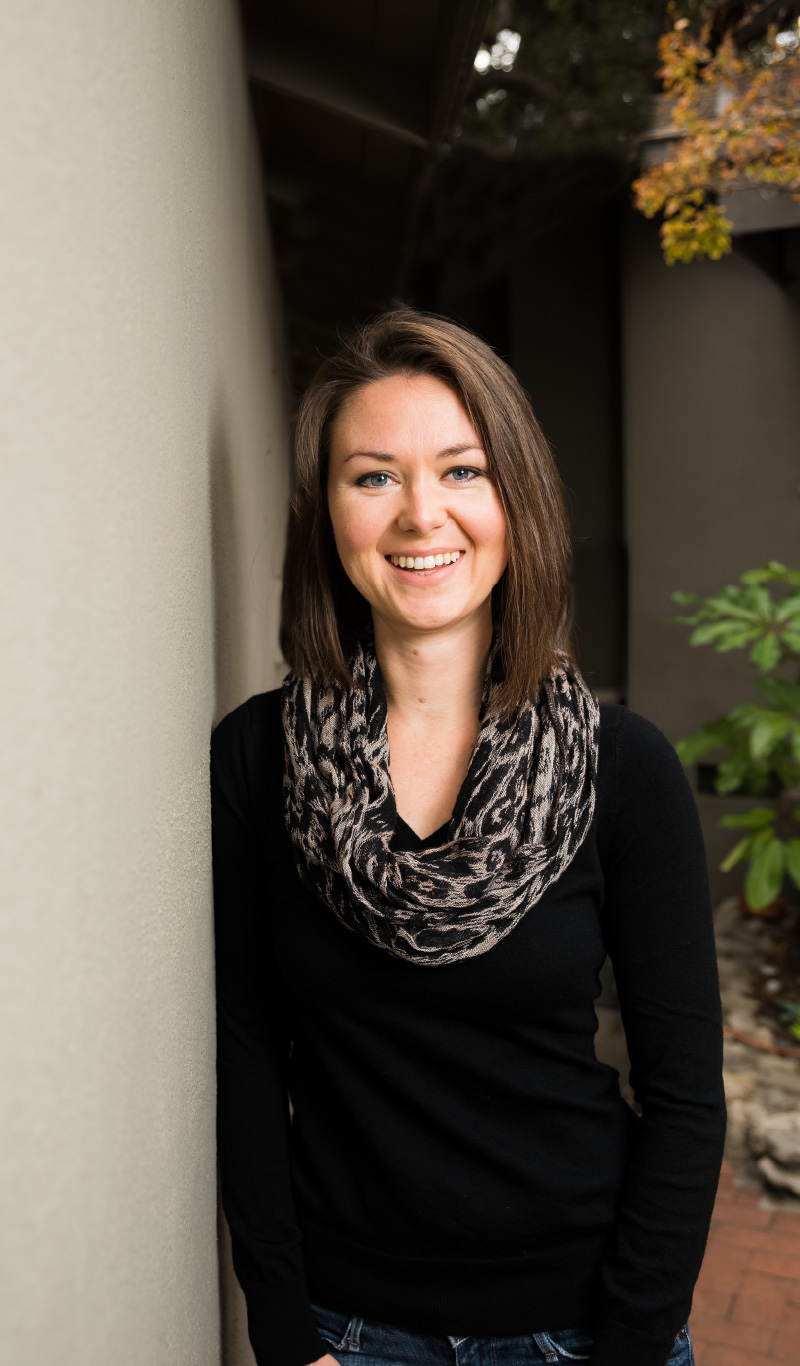 Hi, I'm Lily Nichols. I've helped tens of thousands of women get control of their gestational diabetes using a nutrient-dense, real food diet and I'm confident I can help you do the same.
Prenatal nutrition and gestational diabetes has been my specialty for most of my career as a Registered Dietitian/Nutritionist and Certified Diabetes Educator. My work in this field has spanned from nutrition public policy to clinical practice to consulting to research.
In these roles, it became clear that the conventional prenatal dietary advice (in other words, U.S. government dietary guidelines) does not reflect the latest scientific evidence, nor does it provide equivalent nutritional value when compared to the diets consumed by traditional cultures. I was dismayed when following these guidelines that a large proportion of my clients with gestational diabetes "failed diet therapy," but I had to wonder…
Did they "fail diet therapy" or did diet therapy fail them?
After years of working as a prenatal nutritionist and diabetes educator, I learned that the typical gestational diabetes diet doesn't work for most women.
This led me to research alternatives to the conventional nutrition advice and what I uncovered has revolutionized the way we approach nutrition for gestational diabetes.
After extensive research, I developed my real food approach for managing gestational diabetes, which is lower in carbohydrates and more nutrient-dense than conventional recommendations. In using this approach clinically, my patients experienced better blood sugar control, fewer complications, and had healthier infants overall.
Specifically, the percentage of women requiring medication to manage their blood sugar was cut in half, rates of related complications (like preeclampsia) plummeted, prenatal weight gain stayed within expected ranges in almost all cases, and rates of birth complications related to gestational diabetes (C-sections, macrosomia, shoulder dystocia, neonatal hypoglycemia, and NICU admissions) became rare. Moreover, my clients were happier with what they were eating (no obsessive counting, less hunger, and better tasting food), they felt empowered to manage their blood sugar, and many continued eating this way after pregnancy.
I was encouraged to write Real Food for Gestational Diabetes to get the message out to other moms, dietitians, and healthcare providers and within a few months, it became (and remains) the bestselling gestational diabetes book on the market. It is used in several maternal nutrition courses at the university level, is recommended in some medical schools, and has even influenced prenatal nutrition public policy internationally. For example, the Czech Republic dropped the "mandatory minimum" requirement for carbohydrates from their official gestational diabetes guidelines in 2016 as a result of the research presented in Real Food for Gestational Diabetes and they have since reported improved maternal and infant outcomes.
Most importantly, I'm heartened to regularly receive messages from mothers, even those who have had gestational diabetes in previous pregnancies, who share stories of their smooth pregnancies and healthy babies as a result of their efforts in following my approach.
Professional Bio
Lily Nichols is a Registered Dietitian/Nutritionist, Certified Diabetes Educator, researcher, and author with a passion for evidence-based prenatal nutrition and exercise. Drawing from the current scientific literature and the wisdom of traditional cultures, her work is known for being research-focused, thorough, and sensible. Her bestselling book, Real Food for Gestational Diabetes (and online course of the same name), presents a revolutionary nutrient-dense, lower carb diet for managing gestational diabetes. Her unique approach has not only helped tens of thousands of women manage their gestational diabetes (most without the need for blood sugar-lowering medication), but has also influenced nutrition policies internationally.
Lily's second book, Real Food for Pregnancy, is an evidence-based look at the gap between conventional prenatal nutrition guidelines and what's optimal for mother and baby. With over 930 citations, this is the most comprehensive text on prenatal nutrition to date.
Lily is founder of the Institute for Prenatal Nutrition™ where she helps other practitioners up-level their knowledge of perinatal nutrition through her mentorship program to become a Specialist in Prenatal Nutrition (SPN). In addition, she is co-founder of the Women's Health Nutrition Academy, which offers cutting edge continuing education on women's health, spanning everything from nutrition to fertility, pregnancy, breastfeeding, menopause and much more!
She writes at www.LilyNicholsRDN.com, exploring a variety of topics related to real food, mindful eating, and pregnancy nutrition.
Some of the organizations I've worked with:

California Diabetes and Pregnancy Program: Sweet Success
March of Dimes
Sweet Success Extension Program
Midwives Alliance of North America
Association of Women's Health, Obstetric and Neonatal Nurses (AWHONN)
Evidence Based Birth
Women, Infants, and Children (WIC)