SAY HELLO, WILL YA?
I regularly offer interviews + expert commentary on the following topics:
Gestational Diabetes
Prenatal and Preconception Nutrition
Prenatal Exercise

To request an interview, go here.
For formal speaking inquiries (i.e. conferences, webinars, etc.), go here.
For all other inquiries, go here.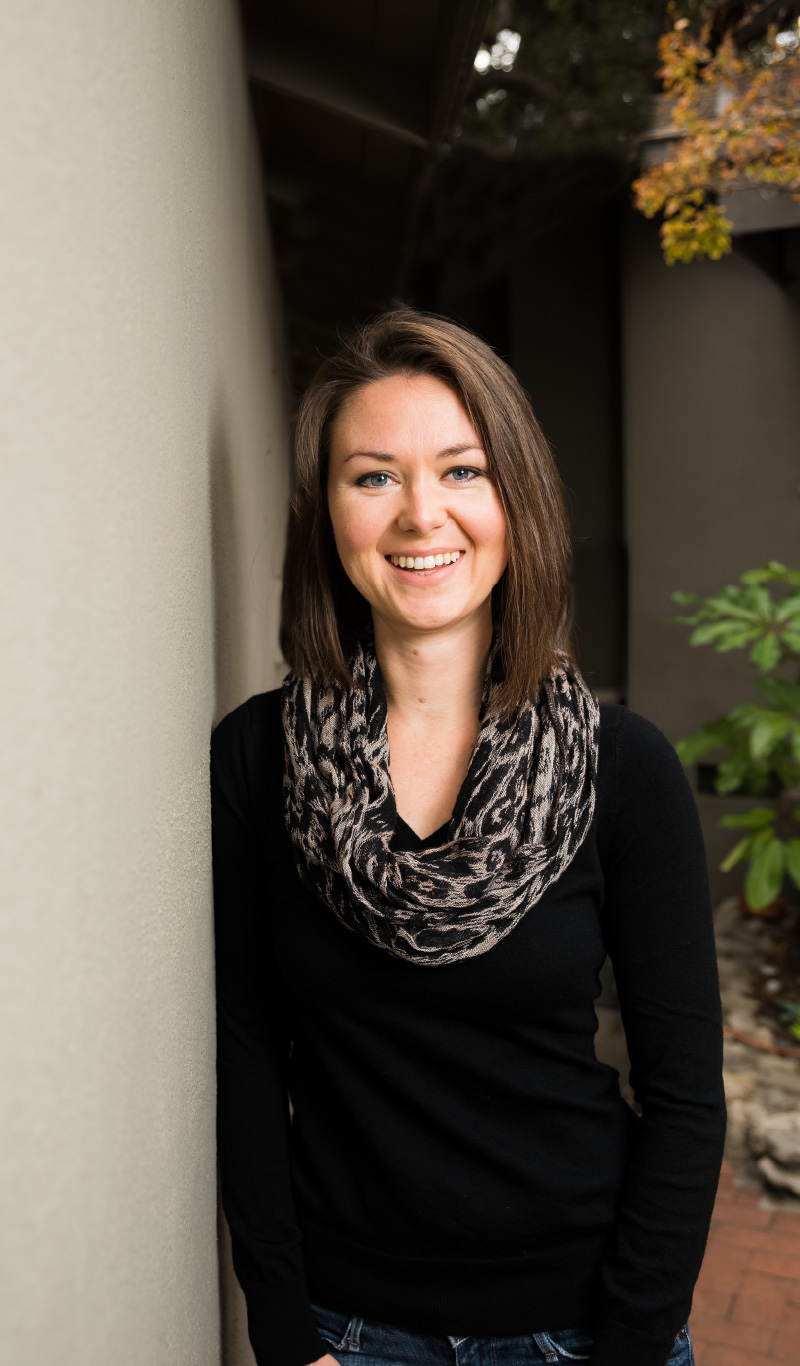 Professional Bio
Lily Nichols is a Registered Dietitian/Nutritionist, Certified Diabetes Educator, researcher, and author with a passion for evidence-based prenatal nutrition and exercise. Drawing from the current scientific literature and the wisdom of traditional cultures, her work is known for being research-focused, thorough, and sensible. Her bestselling book, Real Food for Gestational Diabetes (and online course of the same name), presents a revolutionary nutrient-dense, lower carb diet for managing gestational diabetes. Her unique approach has not only helped tens of thousands of women manage their gestational diabetes (most without the need for blood sugar-lowering medication), but has also influenced nutrition policies internationally.
Lily is also the author of Real Food for Pregnancy, which outlines the gap between current prenatal nutrition guidelines and what's optimal for maternal and fetal health. This evidence-based resource has been likened to a textbook and includes over 930 citations backing the benefits of real food nutrition for pregnancy.
To read more from Lily, follow her popular blog, LilyNicholsRDN.com, which explores a variety of topics related to real food, mindful eating, and pregnancy nutrition.